Messerschmitt Bf 109 F-4 TROP (1942)
Messerschmitt Bf 109 F-4 TROP (1942) 1:72 scale Diecast Model Airplane in Orange by Ex Mag
More Information
Brand
Ex Mag
Scale
1:72 Scale
Features
Working propeller
Comes with a display stand.
This Messerschmitt Bf 109 F-4 TROP (1942) Diecast Model Airplane has working propeller and also comes with a display stand. It is made by Ex Mag and is 1:72 scale.
Diecast models are manufactured to various scales based on measurements taken from the actual vehicles. As a rule the higher the scale, the smaller the model!
Here is a rough guide to the size of our models although this will vary depending on the size of the actual vehicle. Please note that the scale and size of models differs per department. Please refer to the individual product page to find out the estimated size of the actual model you would like to purchase.

Aircraft
Please note that there is a vast variation in aircraft sizes due to different aircraft designs. Please refer to the individual product pages for an estimate of the model size. The model sizes refer to the wingspan measurement.
1:400 scale will be approximately 8-15cm long
1:144 scale will be approximately 15-20cm long
1:72 scale will be approximately 12-25cm long
1:48 scale will be approximately 23-30cm long
Bikes
1:24 scale will be approximately 8cm long
1:18 scale will be approximately 10-12cm long
1:12 scale will be approximately 14-18cm long
1:10 scale will be approximately 20-28cm long
Buses
1:76 scale will be approximately 10-15cm long
1:64 scale will be approximately 14-20cm long
1:50 scale will be approximately 16-23cm long
1:24 scale will be approximately 28-32cm long
Cars
1:64 scale will be approximately 6cm long
1:43 scale will be approximately 10cm long
1:24 scale will be approximately 15-25cm long
1:18 scale will be approximately 20-30cm long
1:12 scale will be approximately 30-40cm long
Commercial
1:76 scale will be approximately 10cm long
1:50 scale will be approximately 30-35cm long
1:24 scale will be approximately 25-40cm long
Farm
1:64 scale will be approximately 10-15cm long
1:50 scale will be approximately 20-25cm long
1:32 scale will be approximately 16-28cm long
1:16 scale will be approximately 23-30cm long
1:12 scale will be approximately 25-35cm long
Military
1:72 scale will be approximately 16-23cm long
1:50 scale will be approximately 12-18cm long
1:32 scale will be approximately 16-28cm long
Plant
1:50 scale will be approximately 5-20cm long
1:32 scale will be approximately 11-22cm long
1:25 scale will be approximately 25-30cm long
Race Cars
1:43 scale will be approximately 10cm long
1:24 scale will be approximately 15-25cm long
1:18 scale will be approximately 20-30cm long
1:12 scale will be approximately 30-40cm long
Same marque and scale model aircraft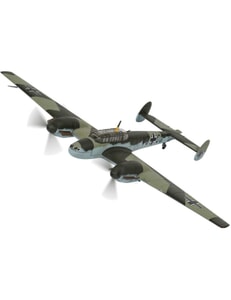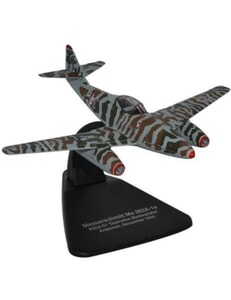 Same marque model aircraft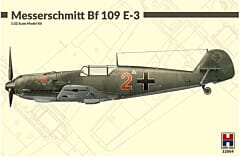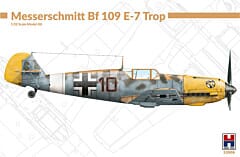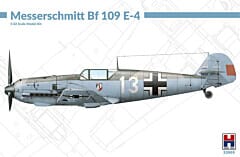 Model aircraft by the same company
Other similar model aircraft